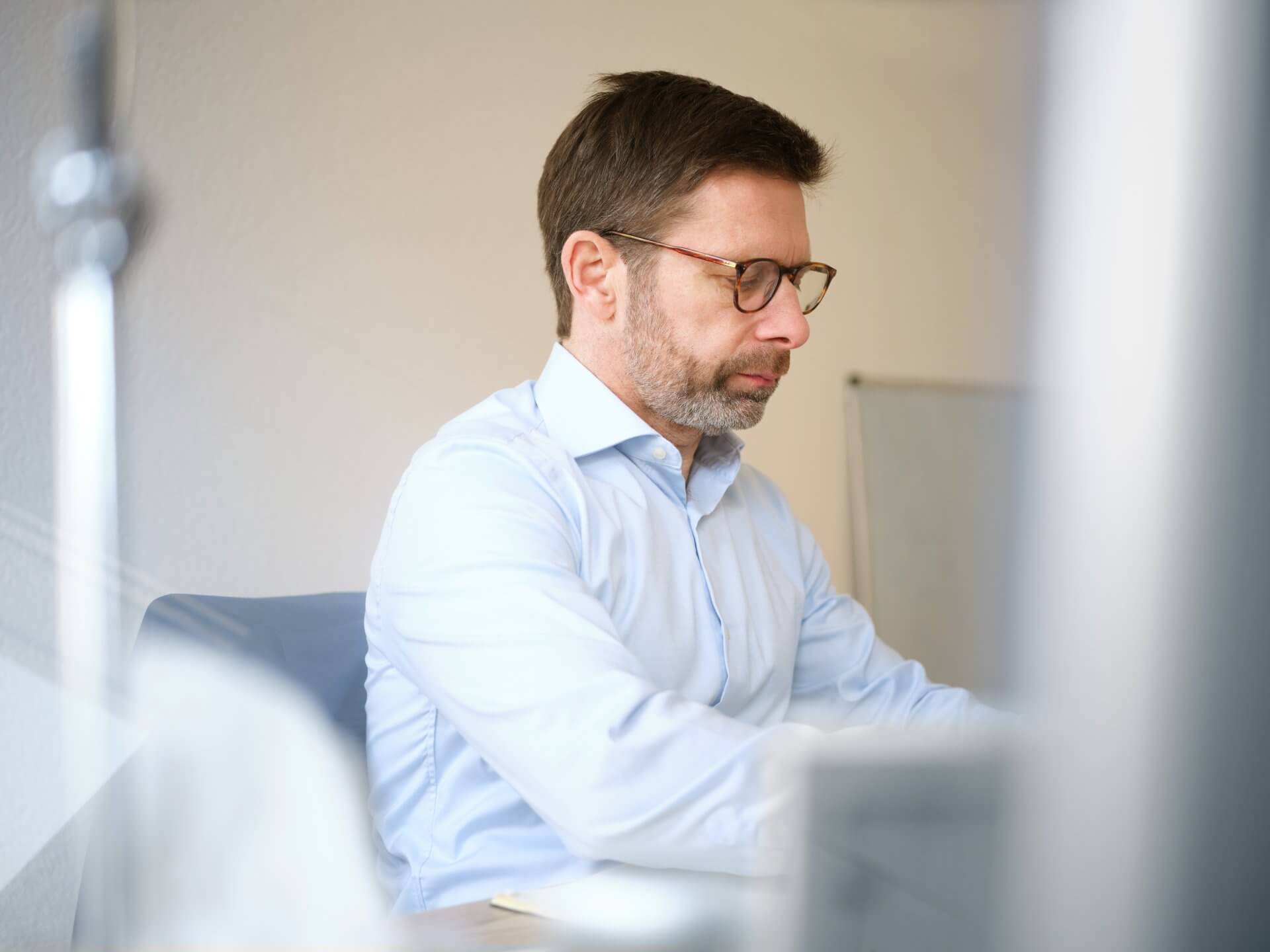 Our consultants and talent acquisition partners offer deep consulting experience across our core functional and industry expertise areas. We evaluate and assess capability, fit, and the ability to thrive in the proposed role, ultimately attracting candidates who best fit the position and the ethos of your company.
With a retention rate of 85% of candidates remaining at least two years in the company after placement, our rigorous methodology has proven effective.
Functional expertise
Practices we focus on are global operations and corporate leadership roles.
Global Operations
Headquarter and Factory based leadership roles across the E2E supply chain, manufacturing, procurement, COE, sustainability/ESG, transformation, QA & regulatory, R&D, Engineering, Logistics, Digital Supply Chain, Supply Chain Innovation.
Corporate Functions
Business leadership roles including, GM, sales and marketing, communications, digital, HR, IT, legal and specialised functions requiring a search solution.
Industry expertise
We are trusted partners to multinational, privately-owned / founder-led, and private equity backed companies, supporting them to strengthen their leadership teams worldwide.
Consumer
FMCG, Luxury, Beauty & Cosmeceuticals, Watch & Jewlery, Retail, Electronics, OTC, Food & Beverage.
Industrial
Biotech, Medical Devices, Automotive, Aviation, Mining.
Services & advisory
Consulting firms, Executive Education, Global trade associations, Financial Services.